With our guarnatee

Enjoy a peace of mind
Experience
Stardust Construction specializes in building structurally sound and highly crafted commercial and residential masonry projects. Piotr Jagodnicki founded Stardust Construction in 1995.
Perfection
Through the years our honesty and higher standards of quality have earned us the highest respect in the industry.
Guaranteed
At Stardust Construction we strive for the highest quality and build with the utmost integrity. Our focus is to uphold our legacy by building honest relationships with our clients and delivering more than what is expected.
---
MAKING your MASONRY WORK has never been so easy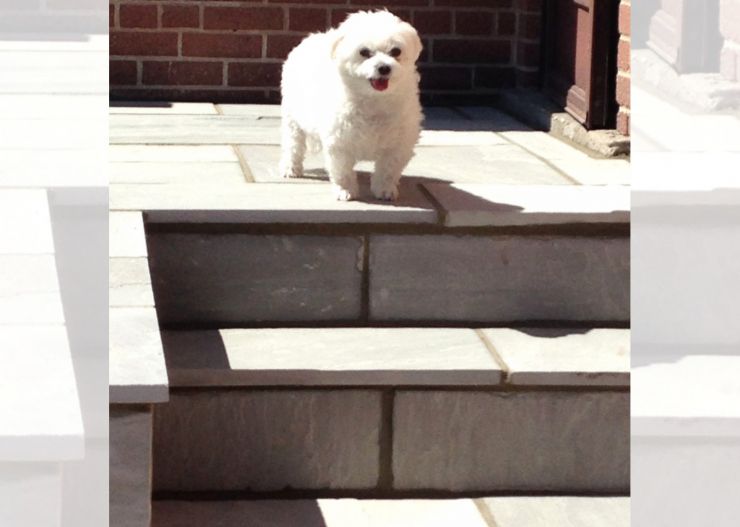 Home Entrances & Patios
Home Entrances, rebuild old ones and created new ones.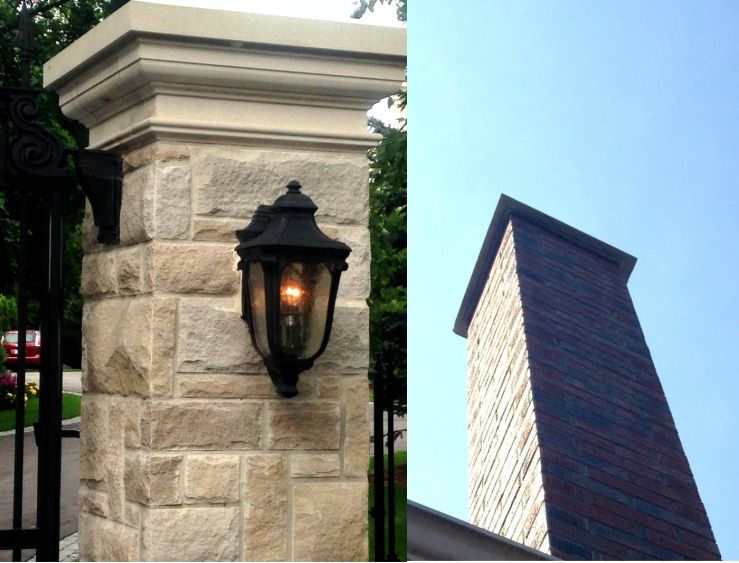 Chimneys, Posts and Walls
New and old chimneys. Don't let your old chimney keep leaking, call us for a permanent fix.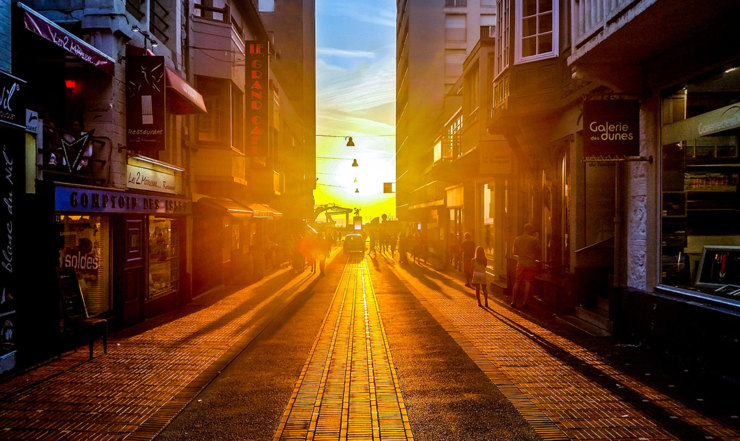 Commercial and Industrial
Commercial work is always welcomed with our guarantee you know you can depend on us
---
Brick and Concrete Masonry Services in GTA and surrounding areas
Call us today
We specialize in making your concepts a reality.
Reach out to us before your project, concepts and ideas can be vastly improved upon with our expertise, saving you valiable time and money.